Everything

under one roof to

streamline

your moving experience.
Whether it's residential or corporate, local or a long haul, the movers at All Time Moving have you covered.
We'll pack your belongings quickly and carefully ensuring that even the most delicate items arrive at their destination intact.
For long term or temporary storage, using one of our mobile containers is an economical solution. 
We provide an excellent hassle-free white glove delivery service for furniture and appliances.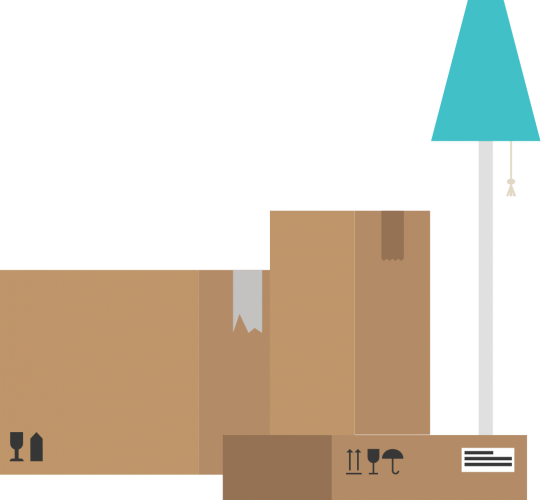 We offer a full range of packing supplies that can be delivered right to your door on the same or following day once your order has been placed. We supply:
* A delivery charge of $1.00 per km applies for orders further than 20km from our Whistler office.